X-MAS Special
Jetzt 20% auf alle Produkte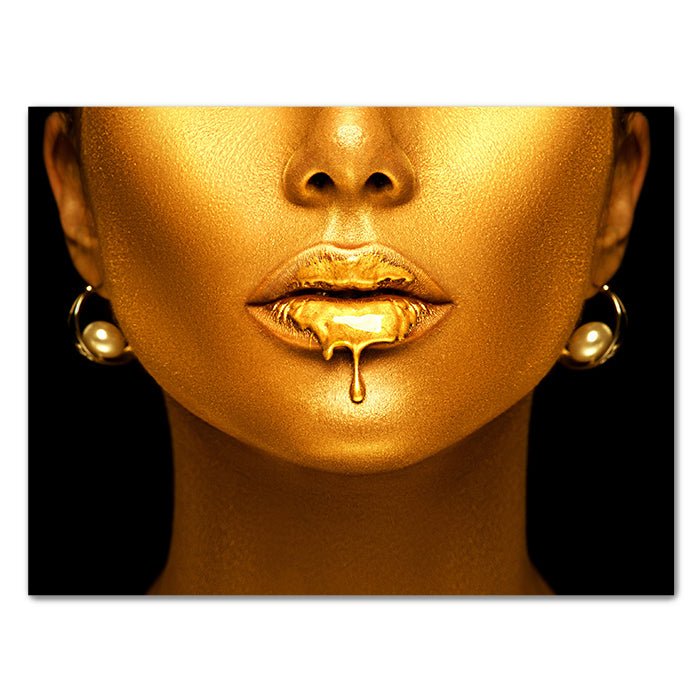 murals
GoldCollection
Give your wall a noble and high-quality effect with our selected motifs. Set golden accents in your room with our fantastically beautiful pictures.
Let's plant a forest together
For every product you buy on our website, we plant a tree!
Thats what our customers say
Print quality is 1 A. The wooden frame is stable and well made. Shipping was fast and the goods arrived safely packaged.
Bought the plaque for a friend whose dog passed away. She's had enough photos of him, so I thought this was something special. Emotions really ran high there. Very nice gift that not everyone has. Gladly again.
The poster is a very nice picture and is easy to work with, it is also possible to pull it off briefly to get bubbles out better. Best to attach with two people.
The wallpaper was delivered quickly and undamaged. We were a bit afraid of putting it on the wall and hired a painter. He found the wallpaper very beautiful and the wallpapering went smoothly. He said that even a layman can do it. The motif looks fantastic on the wall and brings real depth to the room. The 3D effect is great. Clear purchase recommendation from me.
Very well turned out, high quality. Hangs in the kitchen and puts you in a good mood. Packaging and delivery excellent. Would I buy again
DESIGN CREATIVELY WITH WANMOTIV24.DE
DESIGN CREATIVELY WITH WANMOTIV24.DE
Your creativity knows no limits. Especially in interior design, the trend of wall stickers has prevailed for a long time. Even if you want to go with the trend, most people still value individuality. Why should you buy a wall sticker that may already be decorating the walls of several people's homes when you can design a wall sticker yourself? With us you can design your own wall motifs and home accessories according to your own ideas.
Try our online designer
Our online designer is very user-friendly and easy to use, so you can design your own wall motif with just a few clicks. Convince yourself today. We offer you the unique opportunity to design your own apartment at a reasonable price.
People who have fixed goals and desires usually also have an idea of what their home should look like. Perfect, because with us there are no limits to creative ideas. Whether wall stickers, canvas pictures or posters - simply design the decorative elements of your interior yourself or choose your favorite motif from the wealth of our offers.
Wall design as desired
The walls in your rooms can be beautified in a simple way. With a wall motif or stickers you set striking accents and emphasize special areas. You underline your style and provide a personal touch. You can create individual wall motifs using your own photos. In our gallery you will also find a variety of motifs on different topics. Again, it is possible to customize colors, texts and fonts.
You can achieve a special effect with a 3D wall sticker. It almost seems as if you could walk straight from your living area into the great outdoors. Our photo wallpapers and borders, which you can choose from our range, offer you similar creative freedom.
Tip: Combine your wall tattoo with themed canvas pictures . This loosens the overall impression and at the same time creates an appealing harmony. Alternatively, our acrylic glass pictures or aluminum composite pictures can also be used. These convince with a durable mix of materials and brilliant details. We use direct plate printing.
Staging motifs creatively
Would you like your cooking area to appear in an extraordinary light? Simply replace the usual backsplash with a decorative and practical kitchen splashback . The wealth of different motifs ranges from dreamy waterfalls and fascinating underwater worlds to modern wellness motifs.
Of course you can also design your entrance area with your favorite pictures. High-quality wardrobes are a stylish addition to your furniture in the hallway.