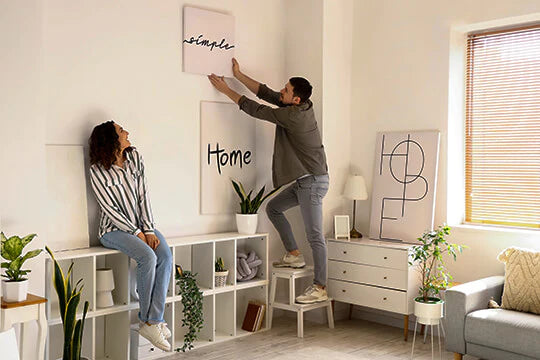 get inspired
Inspiration for room design
Furnishing and interior design are essential aspects to transform our living spaces into welcoming, comfortable and aesthetically pleasing places. But sometimes we lack the inspiration to achieve the look we want. This is exactly where the Wandmotiv24 ​​blog comes into play, offering a wealth of ideas and tips for interior design.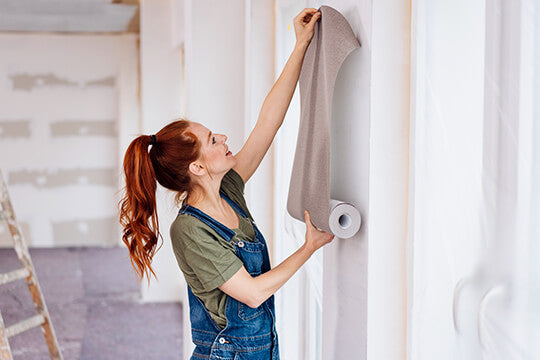 get inspired
Practical tips
In our detailed instructions, we take you step by step and show you how you can easily implement different wall designs. We explain the materials, tools and techniques you need and give you valuable tips to achieve a professional result.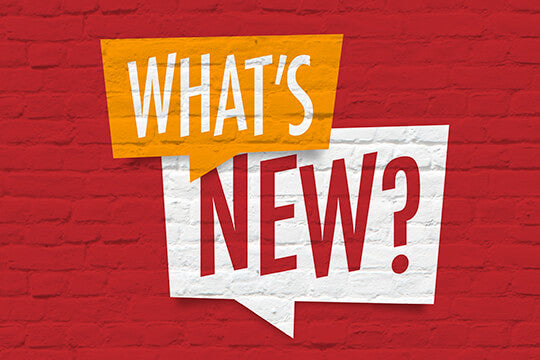 ABOUT US
News about wandmotiv24
Discover with us the latest information about Wandmotiv24 ​​and its fascinating products. Find out everything about the company, its inspiring wall motifs and fresh designs. Immerse yourself in our world of wall decor and be inspired by our unique products. Always be up-to-date with the latest trends at Wandmotiv24!