Door wallpaper retro pattern blue pattern M0111
2. Material:
self-adhesive fleece 150g
Welches Material soll ich wählen?
Estimated delivery -
✔️ Free shipping on orders over €50
✔️ 100 days return policy
✔️ Easy to attach
ONLY FOR A SHORT TIME: Buy 3 - Pay 2
CODE: 3 FOR 2 enter in the checkout!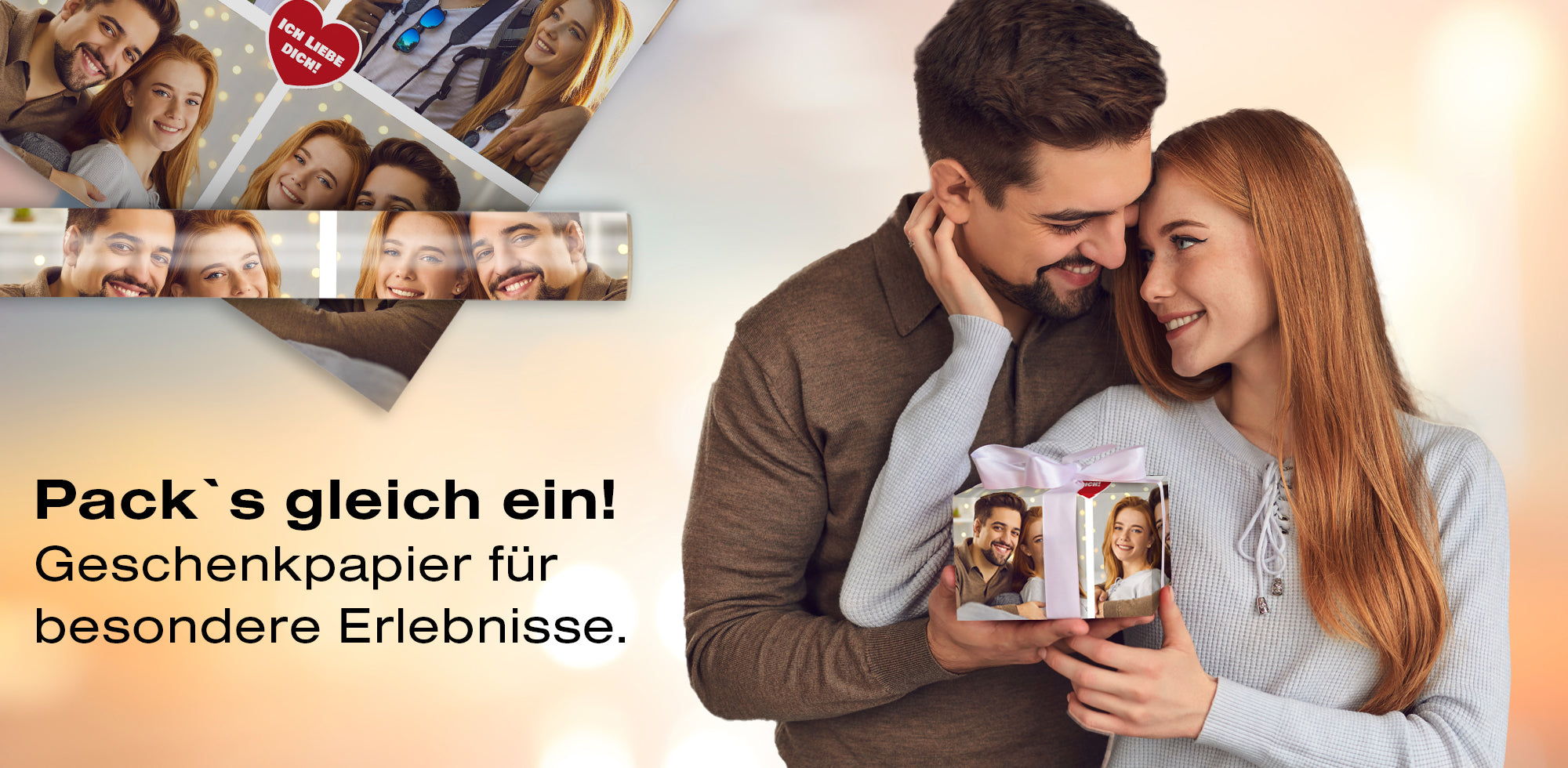 product data
self-adhesive decorative film (standard): - Large format digital printing on self-adhesive vinyl - smooth surface - Easy installation without glue - also ideal as furniture decoration. self-adhesive fleece 150g (high quality): - digital large format print on self-adhesive fleece 150g - smooth surface - Wallpaper consists of cellulose and textile fibers - Easy installation without glue - also ideal as furniture decoration. self-adhesive textured wallpaper (premium): - digital large format printing on self-adhesive material - textured surface - Wallpaper is made of Polyester/Vinyl - very dimensionally stable and durable - Easy installation without glue - also ideal as furniture decoration.
Orientation: portrait (width x height) Available sizes: - 70x200cm - 80x200cm - 90x200cm - 100x200cm
Measure the height and width of the door panel on the outside of the rebate that meets the frame. Make sure you hold the ruler vertically and horizontally.
Yes, you can design an individual product. Use our product designer and upload your own photo. We offer many different products to personalize.
Generally
Door wallpapers/door films are decorative materials that are pasted onto the surface of doors to give them a new look. They come in a variety of finishes, colors and designs and can be cut to fit almost any door size.

The door wallpapers/door foils are not reusable as they can be damaged or destroyed when removed. It is advisable to consider them as a one-time investment.
The durability of a door film depends on several factors, including the quality of the door wallpaper, the substrate and how the room is used. A quality door wallpaper that is properly installed and cared for can last for years. However, it is important to note that direct sunlight, moisture or mechanical stress can affect the lifespan of the door film.
assembly and cleaning
1. Preparation:
Make sure the door is clean, smooth, and dry. Remove bumps.
2. Door wallpaper positioning:
Carefully remove the protective film on the back of the self-adhesive door foil to reveal the adhesive.
Starting at a corner of the door, carefully position the door wallpaper at the desired height and orientation. Make sure it fits straight and evenly.
Work your way from one side to the other, smoothing out the door wallpaper from the center outwards with a wallpaper roller or a smooth, soft cloth. Make sure there are no wrinkles, bubbles or air pockets.
3. Adjustment and final work:
If necessary, use a sharp knife or scissors to trim the excess door wallpaper along the edges of the door to ensure a clean fit.
Gently press the edges and corners of the door foil to ensure it adheres well and there are no delaminations.
Clean any dirt or adhesive residue immediately with a damp sponge or cloth.
That's it! With these instructions you can attach a self-adhesive door wallpaper and design your door with an impressive picture motif. Have fun decorating!
Door foils or door wallpaper can usually be cleaned carefully with a soft, slightly damp cloth to remove light soiling. However, avoid using harsh cleaning agents or applying too much pressure as this could damage the wallpaper.
Carefully remove the door wallpaper/door foil by slowly peeling it away from the door. If the film or pad is difficult to remove, you can use a hair dryer to soften the adhesive residue before peeling it off the door.

Shipping and returns
Germany
In Germany, standard shipping costs €4.99.
Free shipping from an order value of 50€.
Austria, Switzerland, Belgium, France, Luxembourg, Netherlands, Italy, Spain, Denmark, Liechtenstein
€9.99 for the first item. Each additional item is free shipping.


Your delivery advantages with wandmotiv24.de
Safety packaging so that the products arrive safely
Transport insurance (if something should break, you will receive a replacement immediately and free of charge)
Premium parcel shipping with Deutsche Post, DHL, DPD, GLS, TREX - fast and safe
Your satisfaction is important to us. You can return your ordered item for 100 days and get your purchase price back.

If you have any questions or requests regarding your order, please contact us at any time. We will help you within 24 hours on weekdays.
If the size you ordered does not fit, you are welcome to write to us and we will exchange the item.
If you do not like your motif after delivery, you are welcome to write to us and we will exchange the item.
If you have any further questions, don't hesitate to contact our friendly customer service. We are at your disposal and will answer all your questions about door wallpaper. Your satisfaction is important to us and we're happy to help.

You can reach us by phone on 03521 83 89 481 from Monday to Friday between 8 a.m. and 3 p.m. or by email to kundenservice@wandmotiv24.de.
sustainability
Wandmotiv24 ​​is an owner-managed company from the porcelain town of Meissen, in the heart of Saxony .
The entire manufacturing process takes place in our manufactory. On a 4000 m2 production and storage area, we produce photo wallpaper, canvas pictures, acrylic pictures, kitchen splashbacks and much more.
We are always working to keep our footprint as small as possible. We currently produce 80% of our energy needs with our own solar system. We want to achieve 100% in the next few years.

For the production of our products we use colors that have been awarded the GreenGuardGold label.

Wherever possible, we also use sustainable materials for our materials in order to protect the environment.
Sustainability is important to us. For every item ordered, we plant a tree together with Tree-Nation.
After your order you will receive an email from our partner Tree-Nation with a link to your tree. You can see where your tree is and which tree we gave you.
Decorative stickers for your door
Beautify your apartment with this dreamy door wallpaper. Attaching the door wallpaper is as easy as normal wallpapering. The door wallpaper is ecologically printed, is completely odorless and therefore wonderfully suitable as a decoration for the living room, children's room and bedroom.

Motif: retro pattern blue pattern
Motif number: M0111

Size
- 70x200cm
- 80x200cm
- 90x200cm
- 100x200cm

material
- self-adhesive decorative film
- self-adhesive fleece 150g
- self-adhesive textured wallpaper 260g


Quality print on hard-wearing, high-quality poster paper, premium fleece or decorative film for brilliant color reproduction and an exclusive room experience
Thanks to the bright white, satin-matt surface, every print comes into its own
High opacity prevents old paint or wallpaper residues from showing through for a flawless motif
100% eco-friendly and ecological printing
Our inks have been awarded the GreenGuard Gold Label
Quality-tested production from the wandmotiv24® brand MADE IN GERMANY
Scope of delivery:
door wallpaper
illustrated instructions for attaching the door wallpaper.
The surface (door, piece of furniture, etc.) must be free of dirt, dust, silicone and oil-based paints and latex paint.