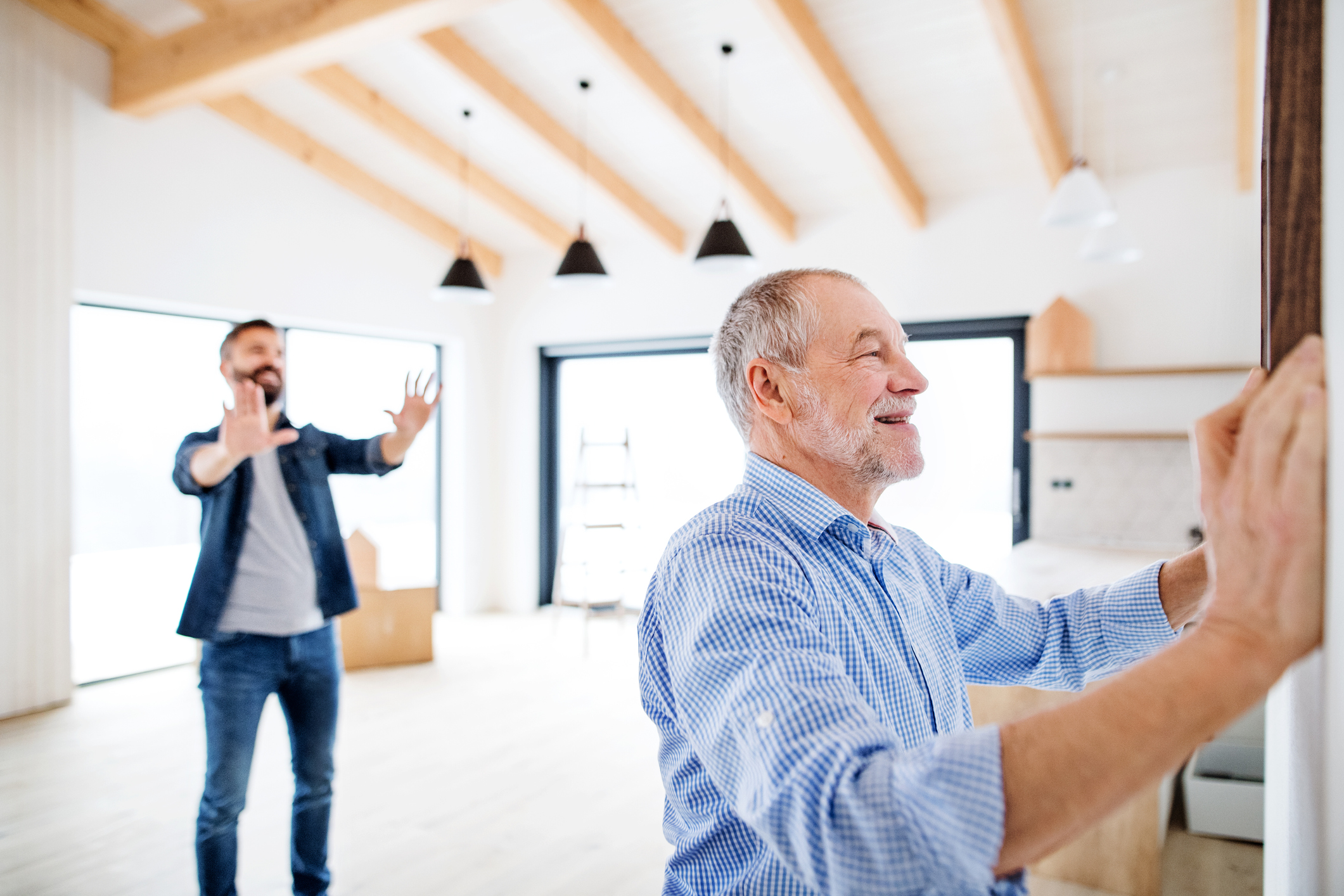 Canvas Art - Retro
Vintage and retro are all the rage when it comes to furnishings and decor. Everyone wants to design their own home individually and according to their own taste and give the rooms that certain something with retro elements.
We'll help you bring a touch of nostalgia into your four walls with our retro canvas prints. Let yourself be enchanted by unique designs and beautify your walls with our stylish motifs. Whether antique romantic design or ornate floral pattern - we have the right work of art for every style. Which one you choose is entirely up to you.
Retro canvas prints - a journey into the past
Who doesn't love the nostalgic feeling that comes with remembering old times? The romantic furnishing style that we know from the past ensures cosiness and security in your own home and makes one or the other vintage lover melt away. With retro canvas prints you bring this feeling into your home and you can enjoy it every day.
For art enthusiasts, we also offer canvas art prints in the online shop, with which you can bring artistic flair into your own four walls. Whether art in retro style or modern art - everyone will find what they are looking for with us.
Latest trend in wall art
Don't worry - retro patterns are by no means old-fashioned. On the contrary: the retro look is becoming more and more popular and friends, acquaintances and other guests will feel comfortable and at home in your apartment thanks to the special atmosphere.
Simple elegance and timeless style
Retro style has made a big comeback in recent years. The simple elegance and the timeless style of the retro motifs make the canvas pictures a special accessory for every room. The pictures not only exude a nostalgic charm and let us immerse ourselves in the past, but they also fit seamlessly into almost any furnishing style.
Whether in the living room, bedroom or office - the vintage murals can give every room that certain extra. The works of art can be decorated as individual statement pieces or ideally combined in a gallery wall with personal photographs and pictures.
Smart, simple and durable
The retro canvas pictures from wandmotiv24.de correspond to the highest quality standards as a timeless and versatile accessory. The sturdy canvas is manufactured in our in-house workshop and printed using the latest technologies. All products impress with maximum color intensity, brilliant sharpness and maximum durability.
In addition, the attachment of the murals is very easy and done in no time. With the murals from our online shop, you will be able to enjoy the special decorative element for many years to come and you can be sure that the work of art will not lose its popularity in the future.
By the way: Our canvas pictures are not only a feast for the eyes, but also produced as sustainably as possible. Wherever possible, we use sustainable materials in the production of the canvases and our colors have also been awarded the GreenGuardGold label. We also plant a tree for every order we receive in the shop. If you choose one of our aesthetic wall pictures with a vintage look, you are also doing something good for the environment at the same time.
Also practical for the children's room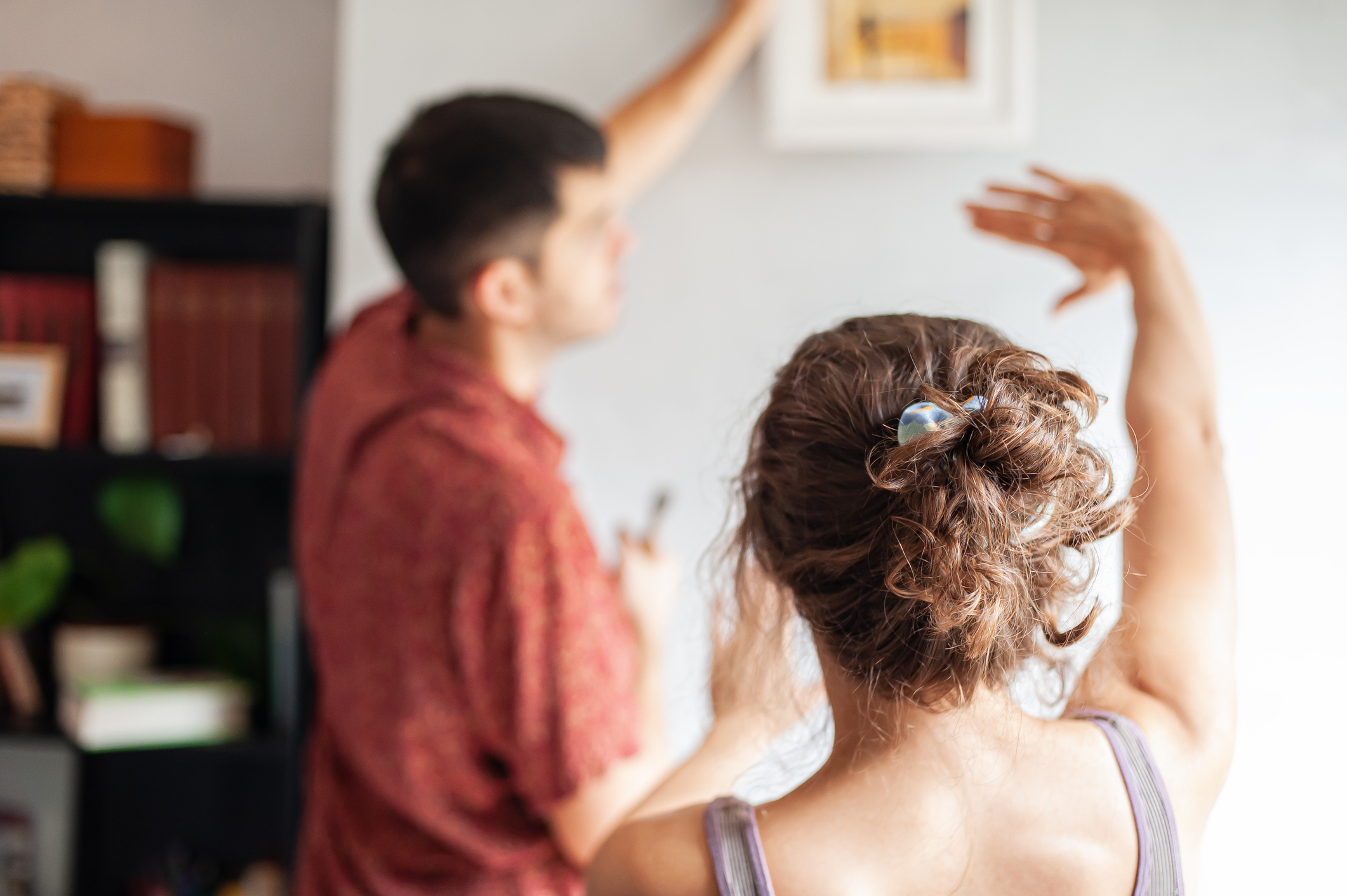 Many parents attach importance to the children's room exuding a certain charm and cosiness, so that the little ones can calm down more quickly and take a break from the hustle and bustle of everyday life. A romantic, playful canvas picture with a vintage look is the right choice here to create a nice contrast to the bright toy.
Transform the children's room into a retro oasis with our special motifs and create a cozy and inviting atmosphere . If your child prefers something more colourful, our online shop also has a range of fun, varied wall decorations in bright colors available.
An advantage of the retro canvas pictures: Thanks to the timeless style, the picture canvases can also serve as a cool accessory in the teenager's room.
Retro motifs for more variety on the walls
Are you tired of the same photos on the wall? Then bring some variety to the walls with our retro motifs. We offer a wide range of designs inspired by retro culture, music, movies and more. Canvases with a playful vintage look are also available in our shop.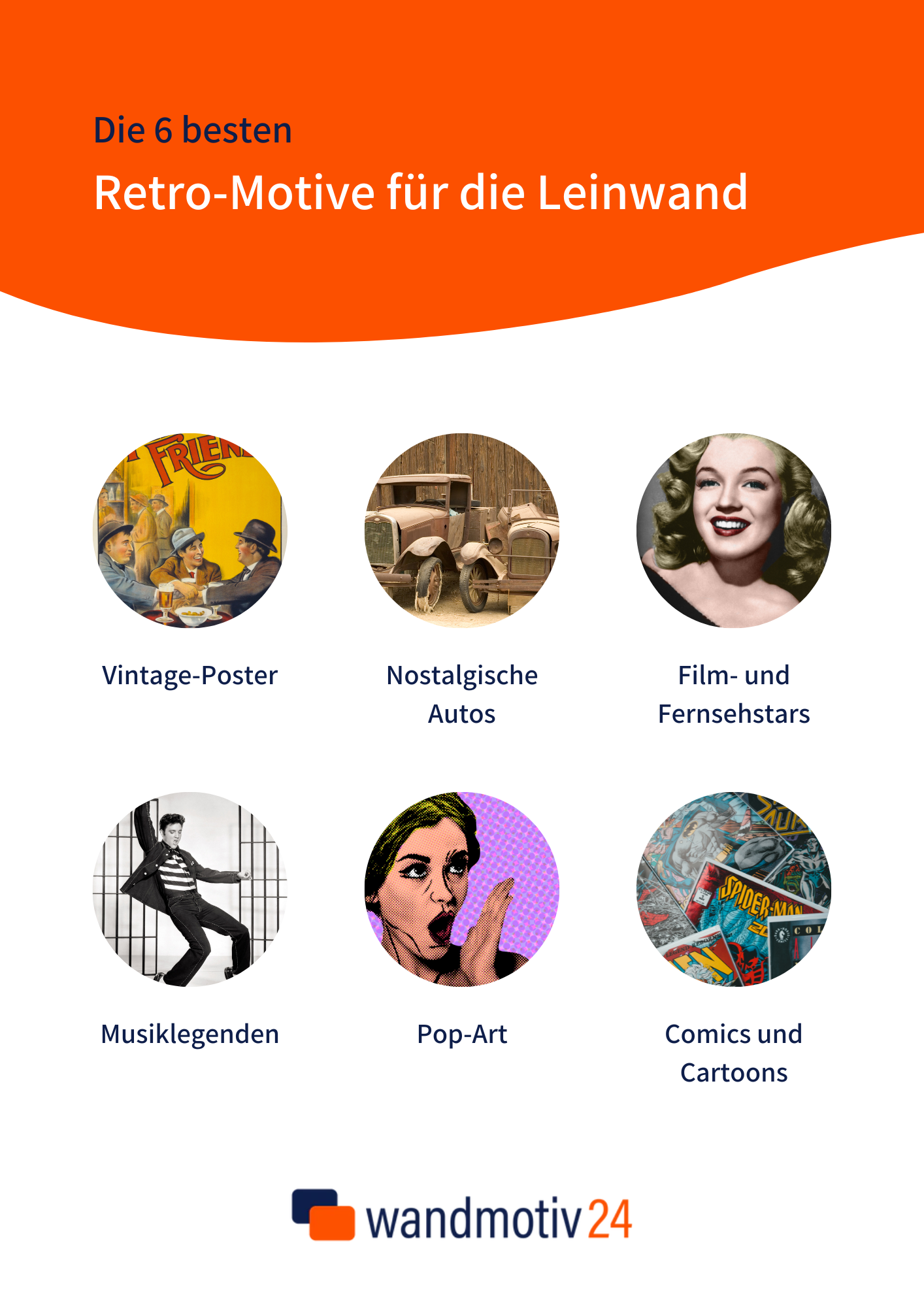 Individual look
Our retro canvas prints add color and personality to any room. Our products suit every furnishing style , whether modern, Scandinavian or even in a rustic ambience. Whether you're a fan of old vintage movie posters or colorful 80s motifs - we have the right picture for your individual taste.
Endless possibilities with retro canvas prints
The retro canvas prints from wandmotiv24.de offer endless design options for every room in the home. A special flair is conveyed by our multi-part wall motifs , which as an ensemble create an impressive effect in the room.
The dividers are particularly suitable for large walls, such as in the living room or bedroom. Placed above the bed or the sofa corner, they provide a certain charm and immerse the entire room in an atmospheric ambience.
Different formats for different spaces
Whether square, small, large, portrait or landscape - our wide range of retro canvas prints offers the right product for every style and taste.
Depending on the size of the room and the wall, you can choose between different formats. The following sizes are available for the individual motifs:
Small at 40 x 30 cm

Medium at 60 x 45 cm

Large at 80 x 60 cm

Extra large with 100 x 75 cm

Huge at 120 x 90 cm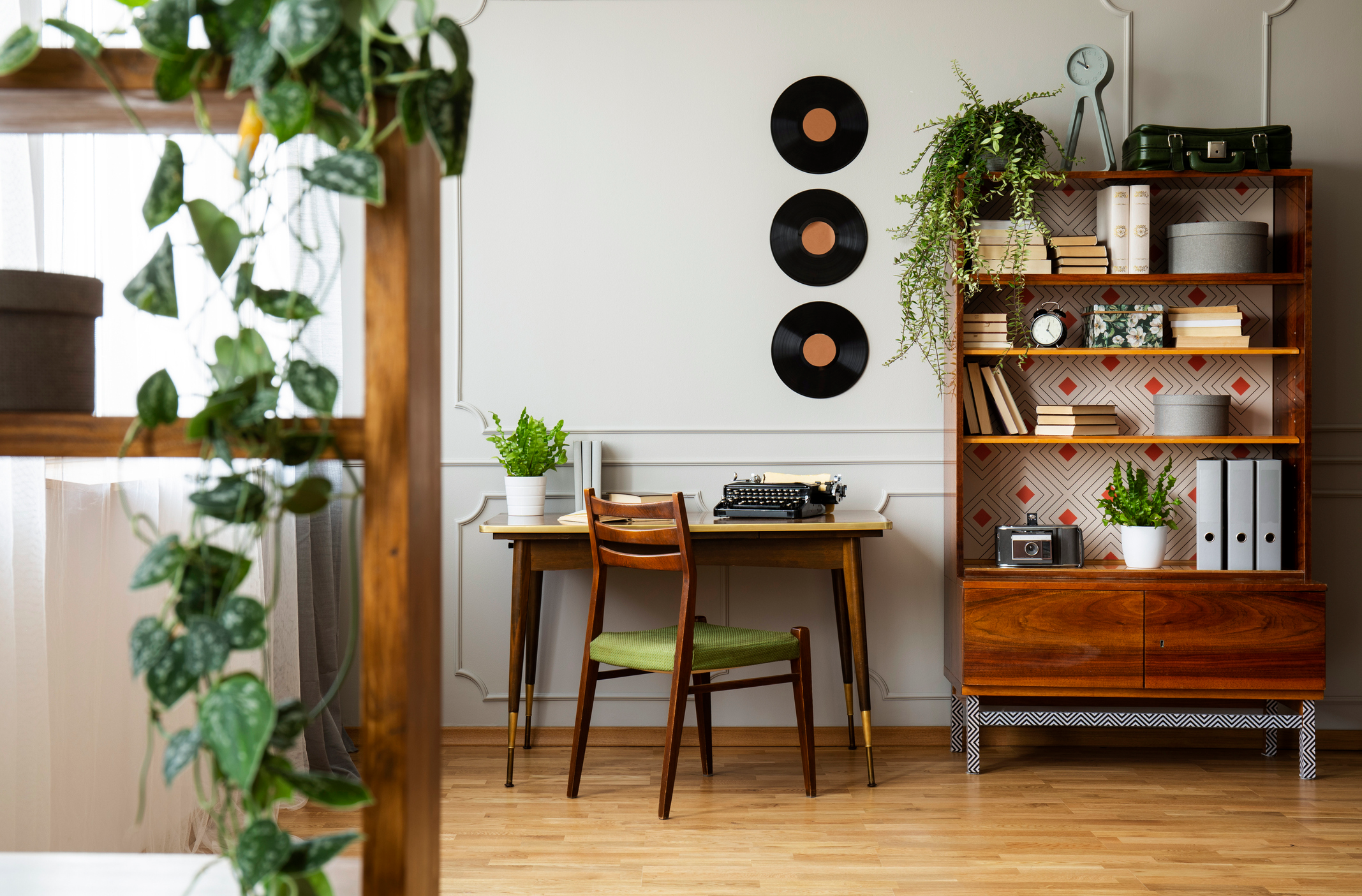 FAQ: Canvas Art - Retro
Where are the best canvas prints?
High-quality canvas prints with beautiful motifs are available at wandmotiv24.de. The products impress with their first-class quality, maximum color intensity and long shelf life. The retro-style picture canvases in particular are suitable for beautifying every apartment and bring that certain something into every room.
What is a retro canvas?
A canvas print with a retro motif brings nostalgic charm into your home and creates a cozy and welcoming atmosphere. The large selection of high-quality canvas pictures from wandmotiv24.de offers the right vintage wall picture for every taste - whether romantic-playful or retro-rustic.
Conclusion - with our retro canvas prints you dive straight into the past
Dive into the past now and bring nostalgic charm into your home with our vintage canvas prints.
All canvas pictures are lovingly handcrafted and consist of premium canvas fabric that is stretched over a sturdy wooden frame. Thanks to the latest color printing technology, our murals are particularly hard-wearing, durable and dimensionally stable , so that a long service life and many years of enjoyment from the product can be guaranteed.
Your retro picture canvas will be safely packaged and delivered quickly to your home, so you can start beautifying your home in no time.